Model: SV1715 -300
Description:
-Stradivari 1715 Model Violin
-Solo Violin High Grade
-Antique Model Violin
-Handmade, excellent workmanship
-Premiun selecttop, well-flamed back
-Select chinese violin string and bridge
-Oil Varnish
-Very good tone
-Availabel size: 7/8, 4/4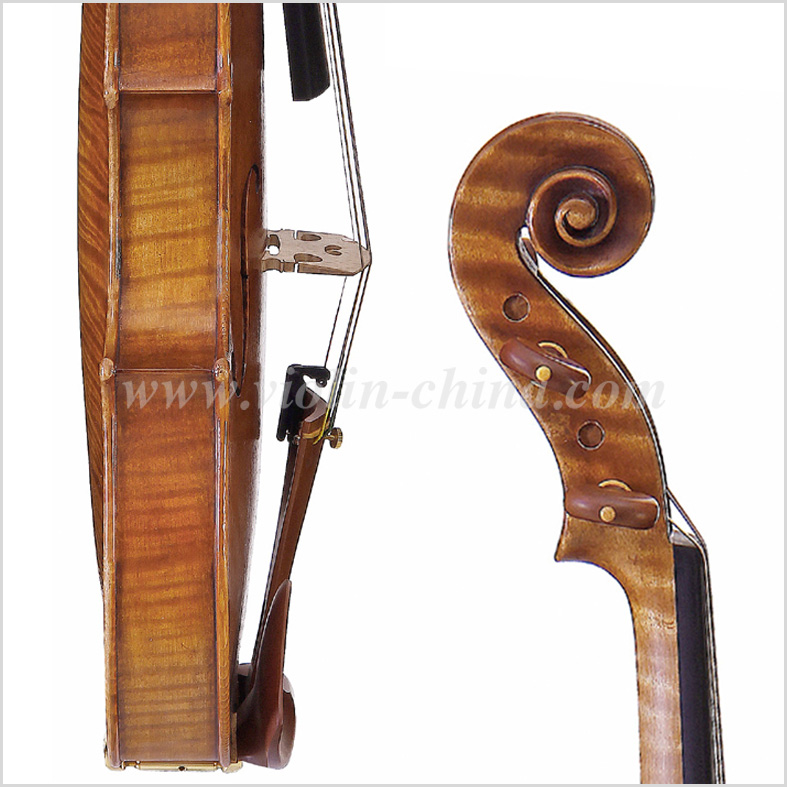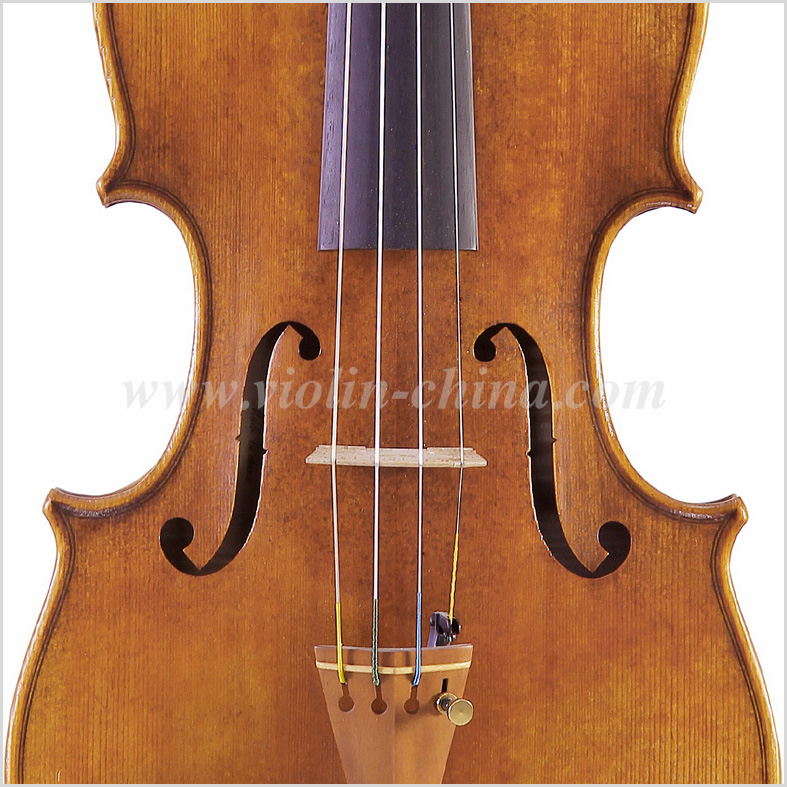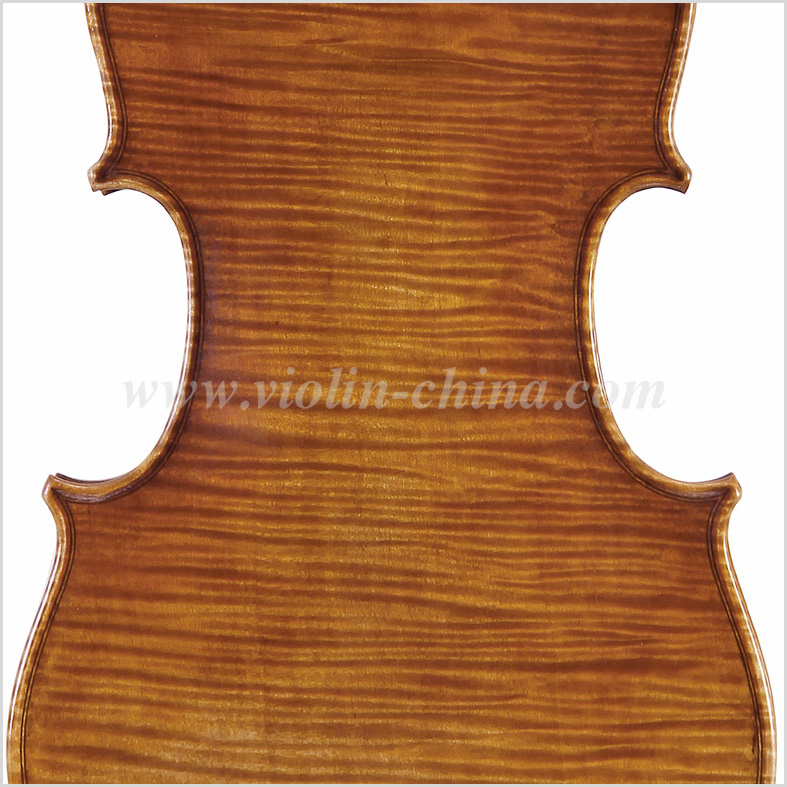 Antonio Stradivari (Italian pronunciation: [antnjo stradivari]; 1644 – 18 December 1737) was an Italianluthier and a crafter of string instruments such as violins, cellos, guitars, violas, and harps. Stradivari is generally considered the most significant and greatest artisan in this field. The Latinized form of his surname,Stradivarius, as well as the colloquial, "Strad", is often used to refer to his instruments. It is estimated that he made 1,000 to 1,100 instruments and that around 650 of these instruments survive, including 450 to 512 violins.
He also switched to using a darker, richer varnish, as opposed to a yellower varnish similar to that used by Amati. He continued to use this pattern until 1698, with few exceptions. After 1698, he abandoned the Long Strad model and returned to a slightly shorter model, which he used until his death. The period from 1700 until the 1720s is often termed the "golden period" of his production. Instruments made during this time are usually considered of a higher quality than his earlier instruments.
Stradivari's instruments are regarded as amongst the finest bowed stringed instruments ever created, are highly prized, and are still played by professionals today. Only one other maker, Giuseppe Guarneri del Gesù, commands a similar respect among violinists. However, neither blind listening tests nor acoustic analysis have ever demonstrated that Stradivarius instruments are better than other high-quality instruments or even reliably distinguishable from them.