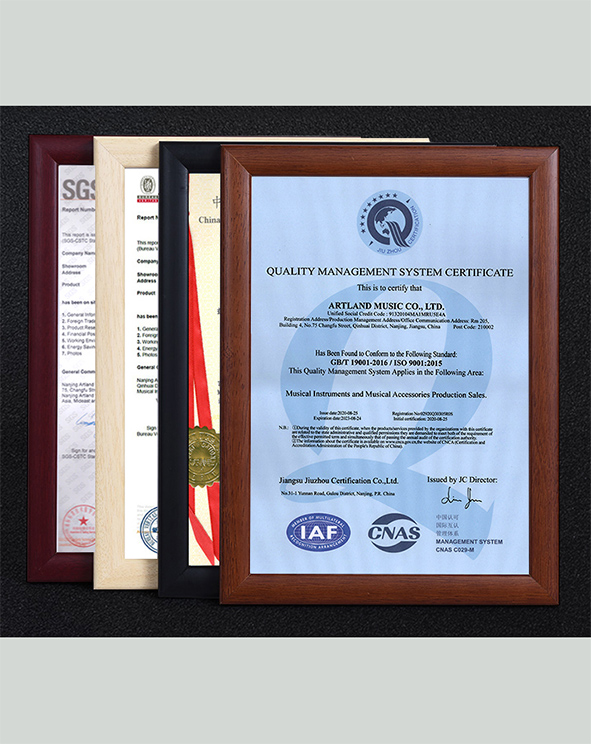 Our company Artland Music Co., ltd. is the leading supplier of high quality student instruments ,orchestral instruments and fretted instruments worldwide.
Artland instruments take students from their very first beginner instrument up to professional. They were selected from hundreds of instrument factories and workshops. We recognize that the most important instrument for any musician is the one they start on and ensure the players have the most enjoyable and rewarding experience. Not only the quality, we are committed to provide perfect price to ensure our customers have great profits.
Artland started exporting instruments to oversea market from 2009. In the past 10 years we were well accepted by customer for supplying quality instruments at great price and perfect after sale service. Both our company and customers are growing fast and steady!
We would like you will be one of our solid and long time partner and supplier
Feel free to visit our website for more information and see how serve your needs.
Get E-mail on new products
Lily Fu
Tel: 86-25-52141903
Email: lily@artlandmusic.com